On A First Name Basis
by Norm Foster
Comes to Mount Tabor
Following the tremendous success of The Belle of Amherst, County Roads Theatre Company is pleased to be returning to Mount Tabor Playhouse in September 2019 with  Norm Foster's On A First Name Basis.
Joan McBride returns to the stage in the role of Lucy Hopperstaad, housekeeper to the very successful, but cantankerous, novelist David Kilbride, played by John Koensgen.
As the play opens, David discovers that he knows nothing about his housekeeper of 28 years, while Lucy knows absolutely everything about him! He makes it his mission to learn all he can about her in a most engaging conversation. As Lucy is getting ready to end her shift, David invites her to stay and have a drink, curious about the woman who has been tending to his house all these years.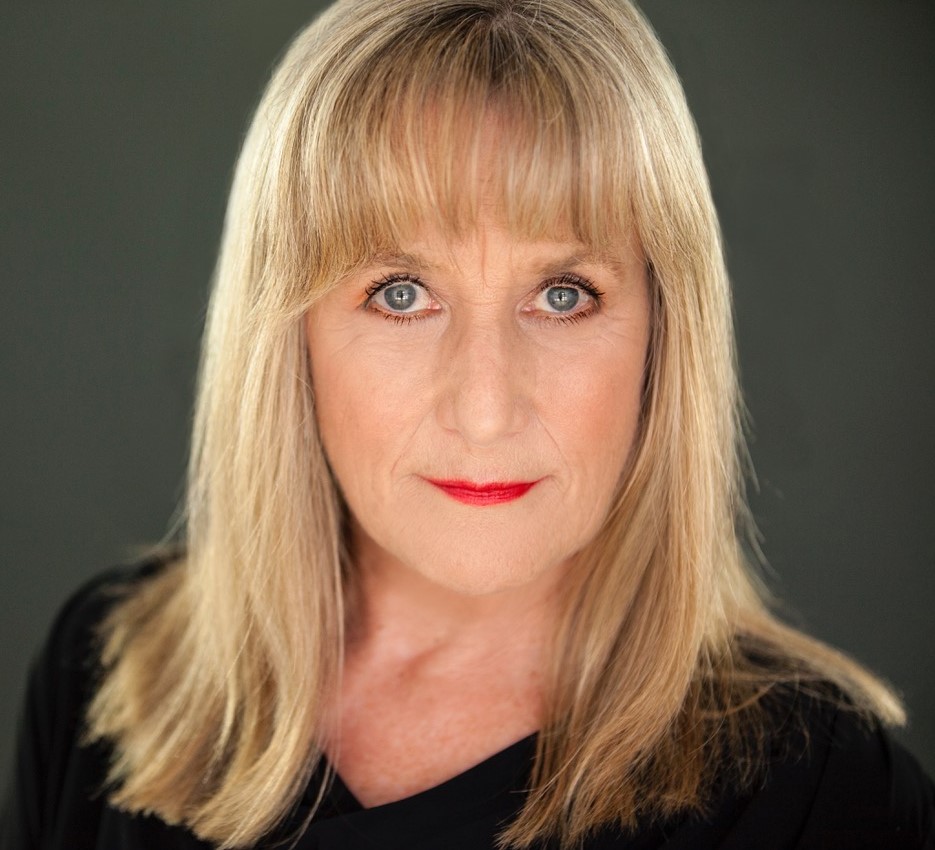 As the night sets in and the drinks start to flow, secrets reveal themselves, for better or worse. With revelations that are surprising, very moving, and laugh-out-loud funny, this is a love story and a social commentary that invites us to reflect on who we really are, and on the things that are most important to us.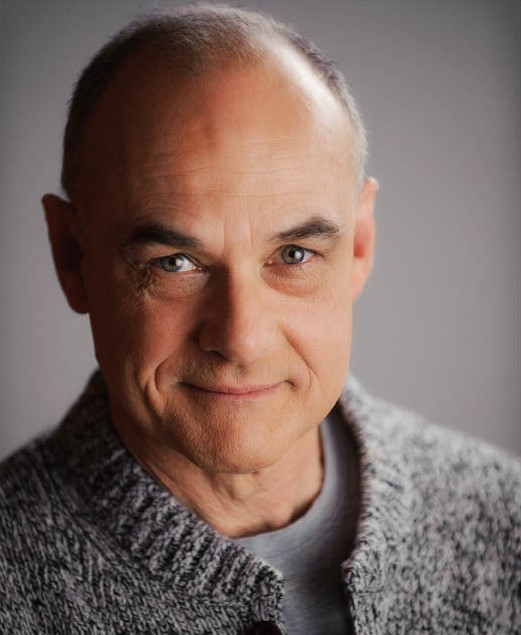 Buy Tickets
Tickets are available online, at the door, and at Books & Company on Picton Main Street. Contact us for group rates.