Welcome to County Roads Theatre Company
We are a small group of mostly Prince Edward County Residents with a passion for telling important stories through small independent professional theatre productions. In 2017 we presented The Belle of Amherst, a one-woman show about the life of poet Emily Dickinson. The show, featuring Joan McBride as Emily and directed by Fred Robinson, ran for two weeks at the lovely Mount Tabor Playhouse. Audiences loved the play, and frequently we are asked when will be the next one. The answer is September 2019!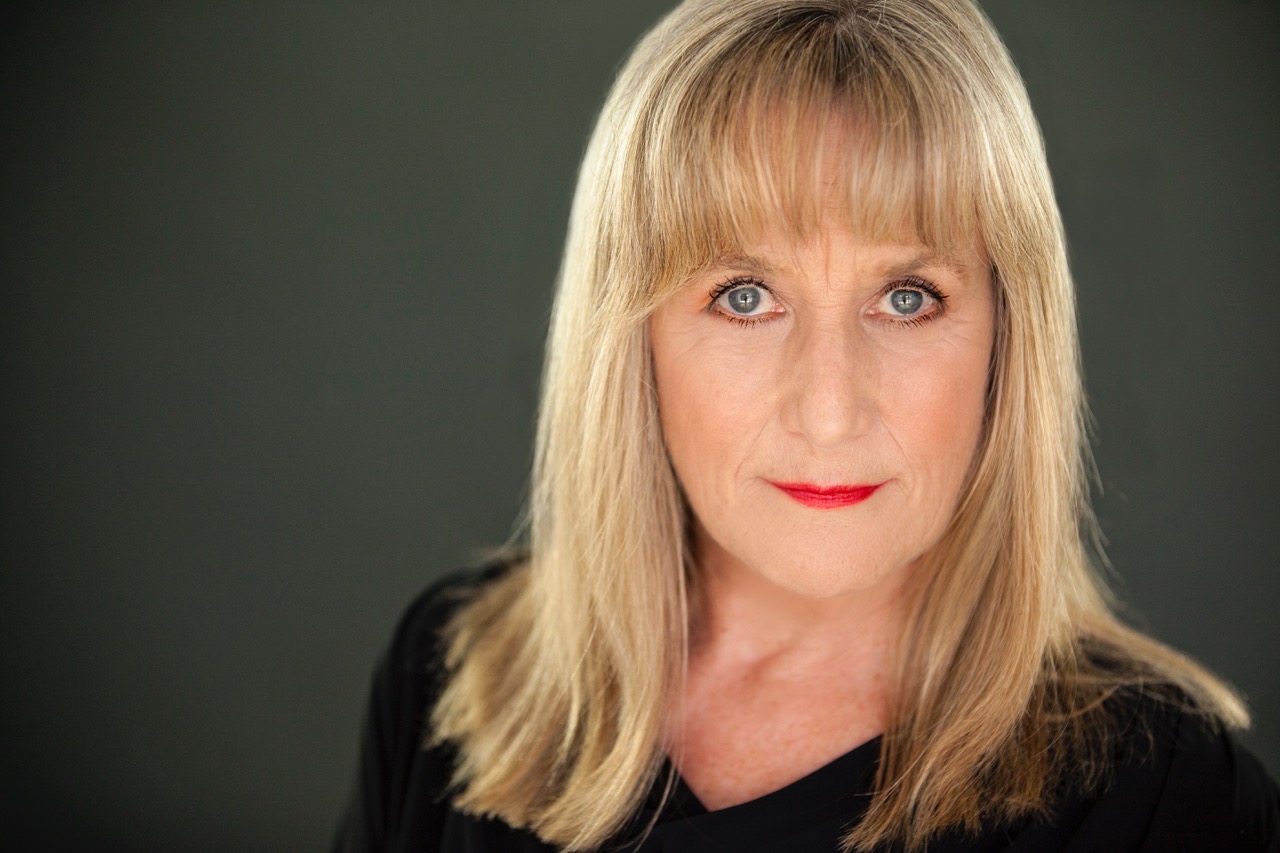 Actor: Joan McBride. Joan is a professional actor and member of Canadian Actors' Equity Association and ACTRA, represented by Reisler Talent in Montreal and living in Prince Edward County. Joan was also an acting teacher & director at John Abbott College's Department of Theatre for over 30 years. Joan's directing credits there include "The Tin Can People" by Edward Bond and "Under Milk Wood" by Dylan Thomas which performed at the Edinburgh Festival FRINGE in 2011 and 2013 respectively – both to critical acclaim. Joan also conceived and directed the Montreal Dinner Theatre production of "Anglo! –a Musical Cartoon." This wildly successful production played to packed houses in Montreal for 2 ½ years.
Since moving to Prince Edward County in 2014, Joan has been an active member of the performing arts community here. Recent credits include Emily Dickinson in the County Roads Theatre Company production of "The Belle of Amherst" in 2017, and Margaret Jones in The Festival Players/Shadow of a Doubt Collective production of "Unjustly" by Krista Dalby (2015, and again as a staged play reading in 2017). In the summer of 2018 she was on the Music at Port Milford programme with the Tokai String Quartet under the concert theme "Phenomenal Women", offering dramatic reading of poetry and prose selected to accompany works by Fanny Mendelssohn and other female composers.
Joan creates and directs the annual Remembrance Day Jazz Vespers and the popular series Christmas Stories, Songs and Cookies at St Mary Magdalene Church. Joan is thrilled to return to Mount Tabor in this funny and poignant play.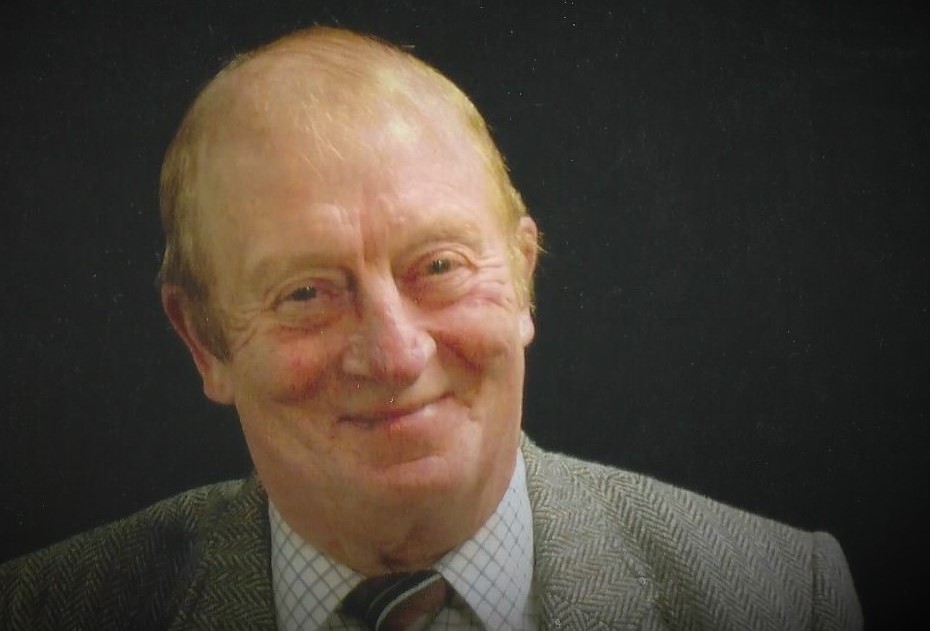 Actor: John McCarthy. John started his theatrical journey in English Repertory Theatre Drama School in 1955. Since  then he has gained considerable experience as an actor and stage manager in professional and community theatre productions in the UK and Canada. Since his arrival in the County in 1979 he has appeared in productions by Quinte Isle Theatre, Marysburgh Mummers Theatre, County Theatre Group, lucky Stars Theatre, Regent Theatre Summer Theatre, Prince Edward Community Theatre, and Bridge Street Theatre.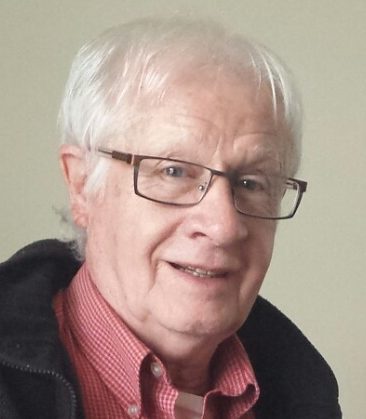 Director: Fred Robinson. Fred studied in England and at Concordia University in Montreal, taking theatre courses and graduate courses in English. He has taught high school courses in English, drama and theatre since that time. He has directed over 30 major theatrical productions ranging from Victorian comedy of manners (The Importance of being Earnest) to modern comedies (On the Razzle), to rock operas (Tommy, Jesus Christ Superstar), musicals (Chess, Phantom of the Opera), satirical works (Animal Farm, Oh What a Lovely War) and biographical works (The Fifth Sun). His most recent work was directing the Country Roads Theatre Company production of The Belle of Amherst in 2017.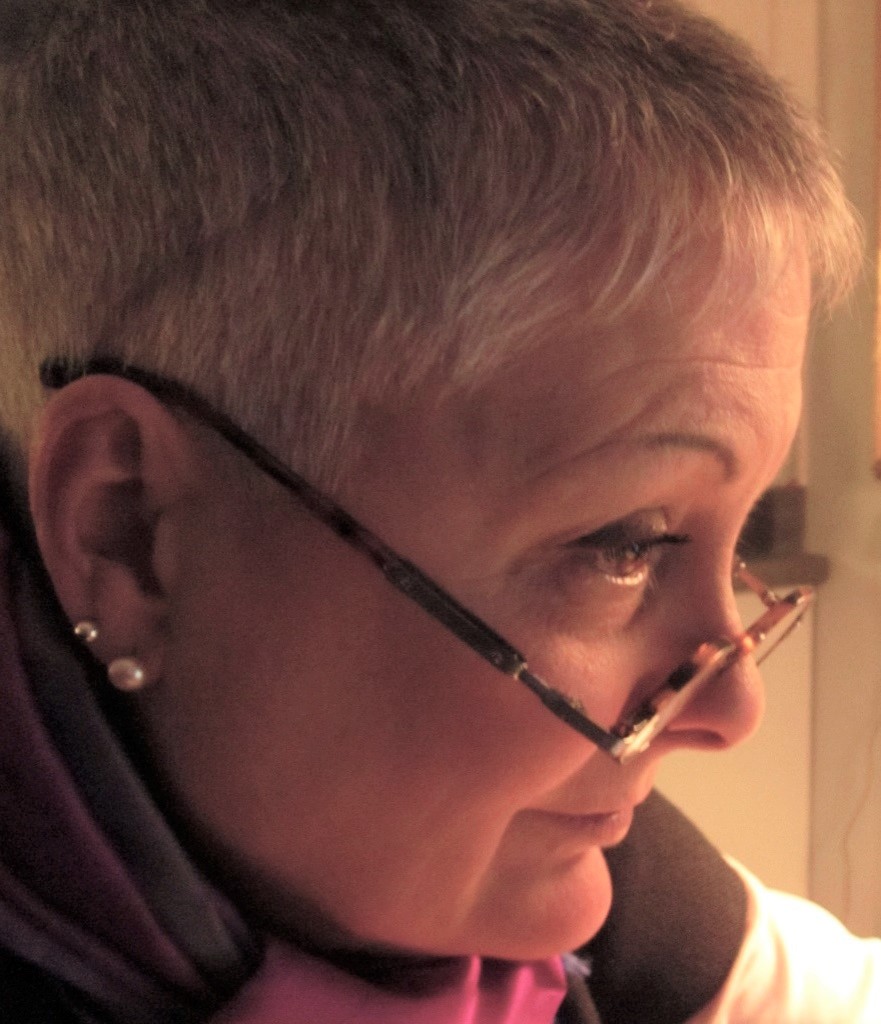 Costume Design: claudia jean mccabe. claudia embraced costume designing for County Roads Theatre Company's production of The Belle of Amherst production with unbridled enthusiasm. claudia is now delighted to join the team once again to define just the right look for Lucy and David. Painter, graphic designer, teacher, creator of musings, and dreamer, claudia also brands herself 'rookie costume designer'.  claudia is an elected member of the Society of Canadian Artists and lives, happily ever after, in Prince Edward County. You can learn more about claudia's art here.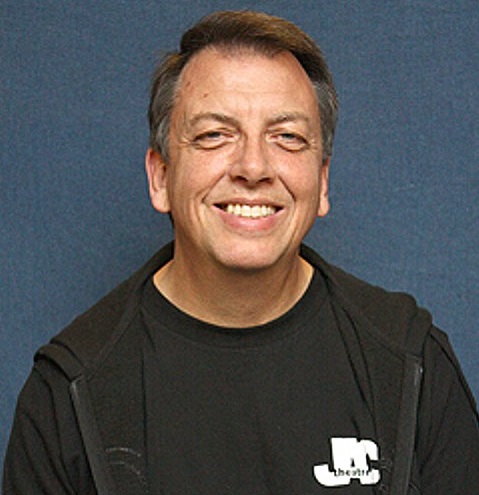 Sound Designer: Michael Drolet. The Sound Designer for The Belle of Amherst, Michael is pleased to be back for another production with County Roads Theatre Company. Since 2005, Michael Drolet has been teaching sound for theatre at John Abbott College in Montreal. He has designed sound for more than 30 theatre projects including "The Tin Can People", "Under Milk Wood" and "This Day in December" all three of which were presented at the Edinburgh Festival Fringe. From 1989-2008 Michael taught sound for theatre at the National Theatre School of Canada. During a thirty-four year career with the National Film Board of Canada, he served as Chief of Sound and Projection, and Consultant for New Technology Development. Michael studied Electronics Technology at Dawson College and Physics and Computer Science at Concordia University.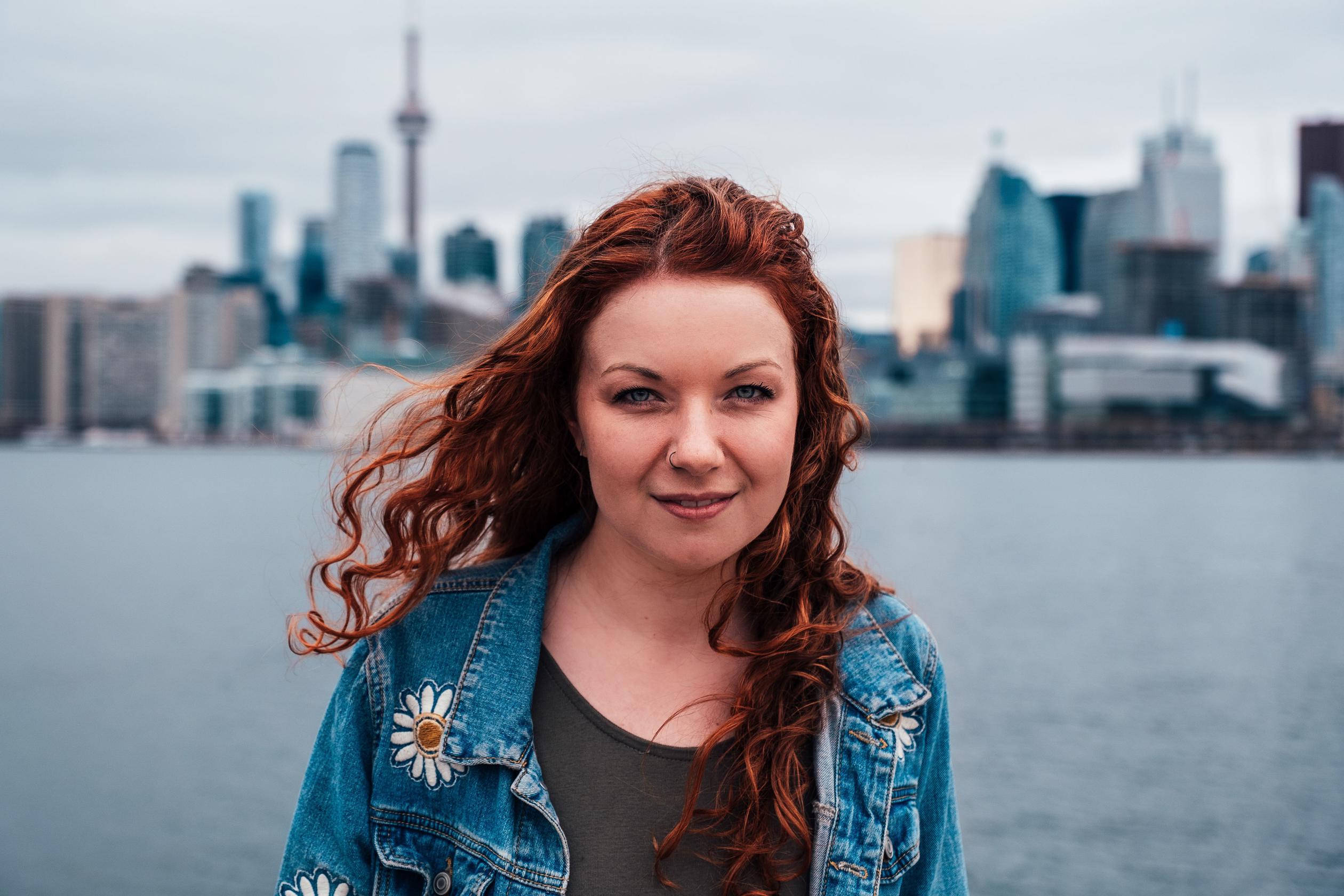 Stage Manager: Gabrielle Graham-Stevens. Gabrielle graduated from Redeemer University College in 2015 with a Bachelor of Arts in Performance Theatre, Psychology, and Religion Theology. Born in Toronto and raised in Prince Edward County, Gabrielle has grown up in the theatre. She can usually be found performing on the stage, yet is greatly enjoying the exploration of behind and front of stage work.
Most recently Gabrielle was Stage Manager in 2017 for the County Roads Theatre Company production of The Belle of Amherst, and in 2015 for Unjustly with Shadow of a Doubt Collective. In the summer of 2015 she was part of the Festival Players Young Company in PEC where she worked on research and writings for The Ground Beneath Our Feet. Some of her on stage credits include Hecuba (Trojan Woman), Harvey (Myrtle Mae Simmons), South Pacific (Nellie Forbush) and Fiddler on the Roof (Hodel), to name a few. Currently living in Toronto, Gabrielle is excited for this opportunity to be back in beautiful Prince Edward County to be a part of On A First Name Basis.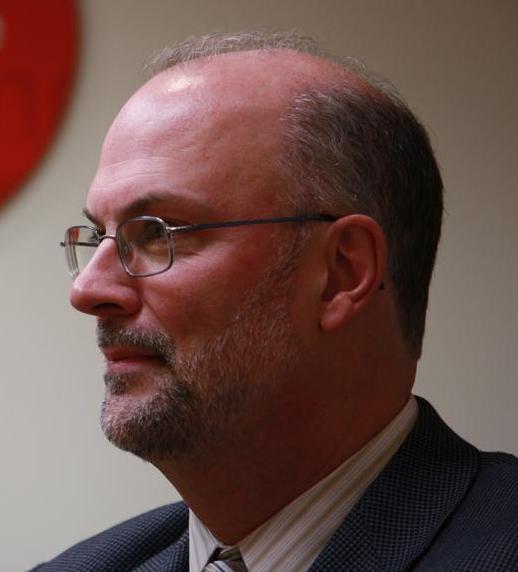 Producer: Charles Morris. Pleased to be a part of this amazing project, Charles is married to Joan McBride, and is better known around the County as the Anglican Minister at St Mary Magdalene Church in Picton.  Charles produced the Country Roads Theatre Company production of The Belle of Amherst in 2017, and is delighted to be returning to Mount Tabor to present this hilariously funny and deeply moving play.
The County Roads Theatre Company engages under the terms of the INDIE 2.2, professional Artists who are members of Canadian Actors' Equity Association.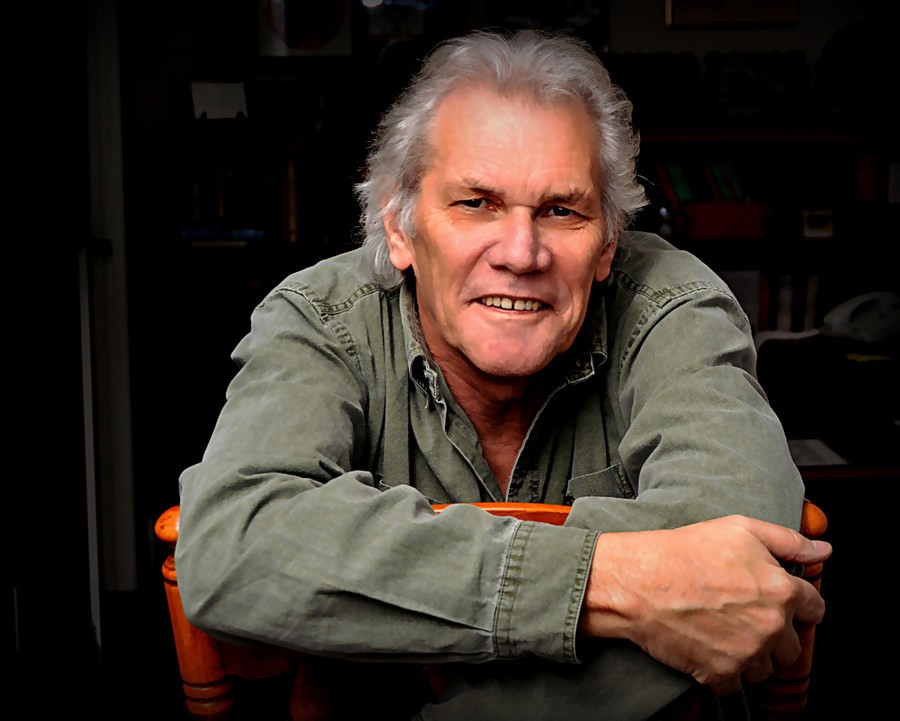 Playwright: Norm Foster, OC. Considered to be Canada's most produced playwright, Norm Foster was born in Newmarket, Ontario and raised in Toronto. He attended West Hill Collegiate Institute and then went on to study Radio & Television Arts at Centennial College in Toronto and then Confederation College in Thunder Bay. Upon completion of his studies, he began a radio career that would span 25 years and which would take him from Thunder Bay to Winnipeg to Kingston and finally to Fredericton, New Brunswick. It was in Fredericton in 1980 that Norm was introduced to the world of theatre. His first professionally produced play, Sinners, was produced by Theatre New Brunswick. 150 productions of Norm Foster's plays are staged every year.
ON A FIRST NAME BASIS premiered at Theatre Orangeville in Orangeville, ON, in April 2013. ON A FIRST NAME BASIS is staged by arrangement with Pam Winter, GGA, www.ggagency.ca.